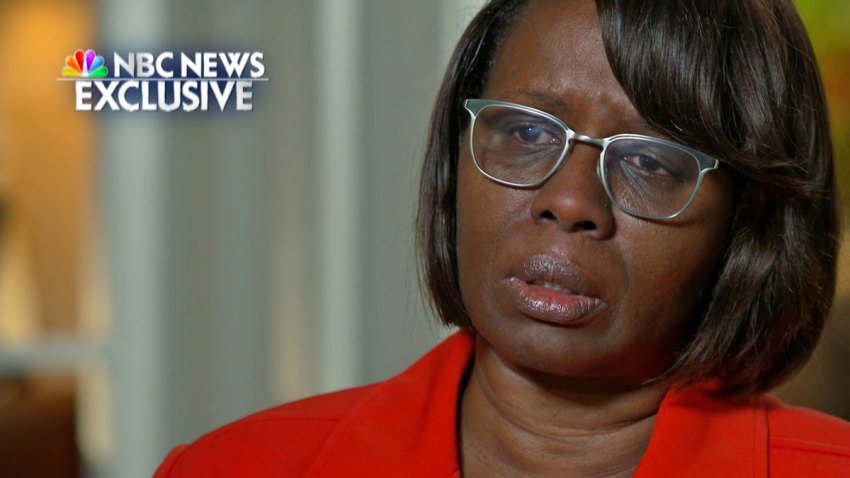 Felicia Sanders, one of three people who survived the shooting at a prominent Charleston church in South Carolina, said the bible study group was about to say an ending prayer when the gunman opened fire.
"He caught us with our eyes closed. I never told nobody this," Sanders told NBC News' Lester Holt in an exclusive interview.
Sanders attended the Bible study with her son Tywanza, 26, her 11-year-old granddaughter, another relative, Susie.
During the shooting, Sanders told her granddaughter to play dead while, Tywanza had been shot but still crawled across the room to try to protect Susie in her final moments.
"What I think of Tywanza, those last moments— my hero. My hero." Sanders told Lester Holt. "He took a lot of bullets."