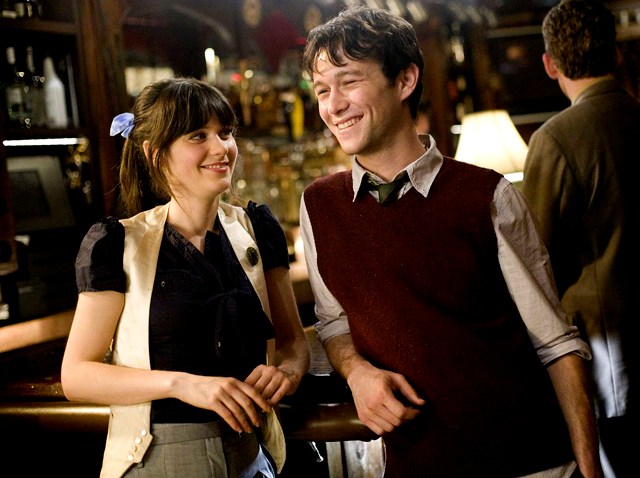 While Chrissy Teigen is known for her outspoken ways, the 29-year-old model turned TV host is well aware that her comments are regularly misconstrued.
Case in point? In a recent interview at Lauren Conrad's New York Fashion Week show, Teigen joked to reporters that she's not a fan of any "hot" help and said she keeps any sexy ladies in the service industry away from John Legend, her husband of two years (the couple is celebrating their anniversary Monday).
"No hot nannies, drivers, or maids," the "FabLife" host quipped last week. "It's an ongoing joke in my house. I do want to have kids one day, so it's something that I have to think about. But the rule is no hot nannies. I trust John, but you never know with these men."
READ: Chrissy Teigen talks wanting a family
Following her remarks, headlines such as "Chrissy Teigen Just Said Something Lame About Hiring Women" began popping up, so naturally, Teigen took to Twitter to clarify her comments, which were made in jest.
"I don't just go into random rants about hot nannies. The post asked, I jokingly answered. It isn't that f--king deep," she tweeted over the weekend.
She added: "just like low carb diet of licking chips, my 'no hot nannies' comment was a joke, clearly lost upon many. what is life. why must i type this."
Refinery29 also responded to the controversy in a Facebook post, writing, We know Chrissy Teigen was just joking around...but this comment was quite regressive & offensive."
Copyright E! Online