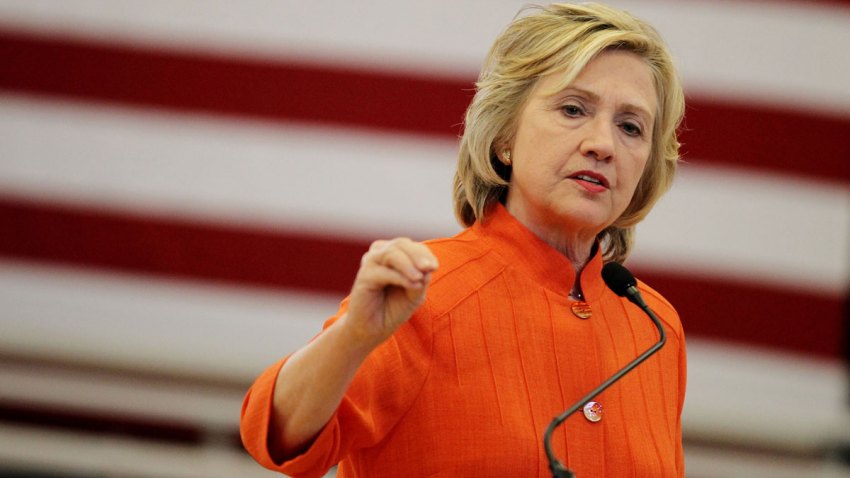 Hillary Clinton's use of a personal email account for conducting State Department business followed both federal rules in place at the time and the practice of some of her predecessors, her lawyer says.
The explanation, from Washington, D.C. lawyer David Kendall, comes in a letter sent late Friday to the State Department's undersecretary for management, obtained by NBC News.
"Secretary Clinton's use of personal e-mail was consistent with the practice of other Secretaries of State and was permissible under State Department policy in place during her tenure," Kendall writes.
Though styled as a letter to the State Department, it amounts to a response to a comment Thursday from a federal judge during a hearing over a lawsuit to obtain government records.