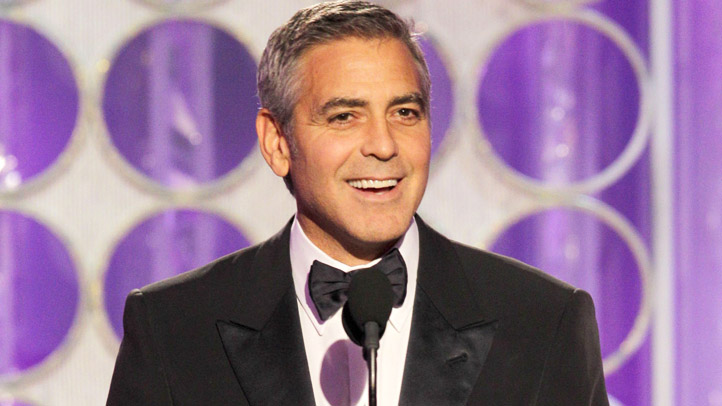 Movie heavyweights George Clooney and Meryl Streep will be among the presenters at Sunday's Golden Globe Awards, the Hollywood Foreign Press announced Tuesday.
Also on the list for this weekend's ceremony to be held at the Beverly Hilton and broadcast live on NBC are Will Ferrell, Jennifer Lopez, Jeremy Renner, Kristen Wiig, Jason Statham, Debra Messing, Amanda Seyfried, Kerry Washington, Nathan Fillion and Jennifer Garner.
Seen in more than 190 countries, the Globes honors the best in cinema and television.
Steven Spielberg's civil-war set drama "Lincoln" leads the nominations with seven nods. Tied for second-place with five nominations each, including best drama are Ben Affleck's Iran hostage-crisis thriller "Argo" and Quentin Tarantino's slave-turned-bounty-hunter tale "Django Unchained."
Showtime's "Homeland" and the HBO telemovie "Game Change" are the small screen front runners. The full list of nominees for best television drama series is comprised of "Boardwalk Empire," ''Breaking Bad," ''Downton Abbey," ''Homeland" and "The Newsroom." And the nods for best TV comedy series are: "The Big Bang Theory," ''Episodes," ''Girls," ''Modern Family" and "Smash."
The Golden Globes, hosted by Tina Fey and Amy Poehler, will be broadcast live on NBC Jan. 13.