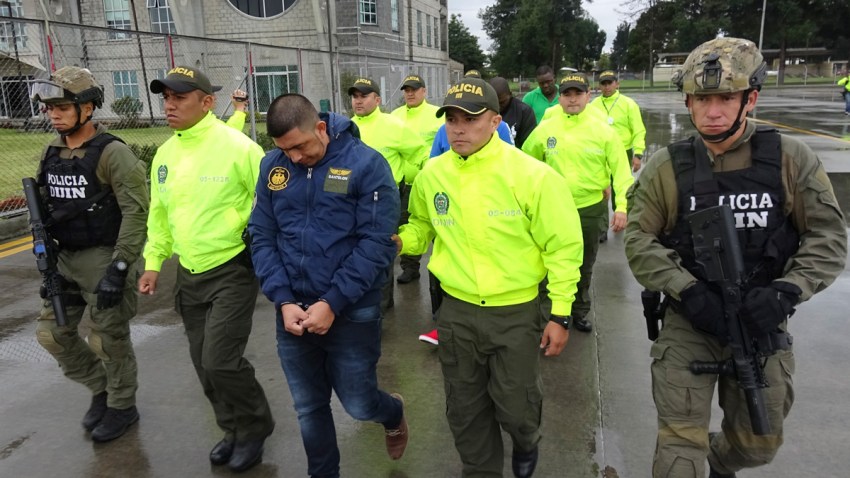 Colombia's chief prosecutor's office says it has extradited a major drug trafficking suspect to the United States.
The agency says the man known as the "Pablo Escobar of Ecuador" was handed over to U.S. officials early Saturday.
Washington Edison Prado had tried to prevent extradition by claiming membership in the Revolutionary Armed Forces of Colombia — a status that would have made him eligible for amnesty under a peace deal.
U.S. officials accuse Prado of shipping more than 250 tons of cocaine to the U.S. He allegedly rose from beginnings as a boatman running drugs along Ecuador's coast to become the head of a small army of smugglers spread across five countries.
Prado was arrested in Colombia in April on an indictment by a Florida federal court.
Copyright AP - Associated Press