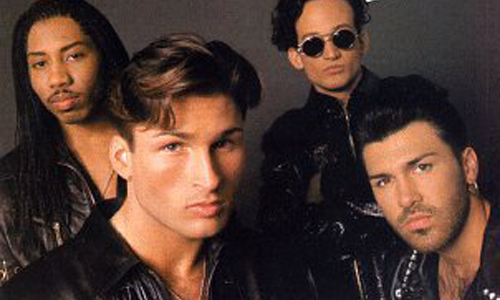 "Color Me Badd" member Bryan Abrams was arrested Tuesday after a confrontation with his wife, according to police.
Cops in Honolulu said the R&B singer was arrested on suspicion of harassment after allegedly throwing his wife across the room. He was later released on his own recognizance, according to police.
This is not the first run in that the "All 4 Love" singer has had with the law. In 2008, Abrams was arrested and held in jail on $4,000 bail after being charged with domestic abuse and assault and battery for allegedly punching his then-girlfriend in the face and threatening to kill her at an Oklahoma restaurant.
As one of the a cappella group's founding members, Abrams, 40, joined his recently reunited bandmates in Hawaii for a stop on their summer tour.