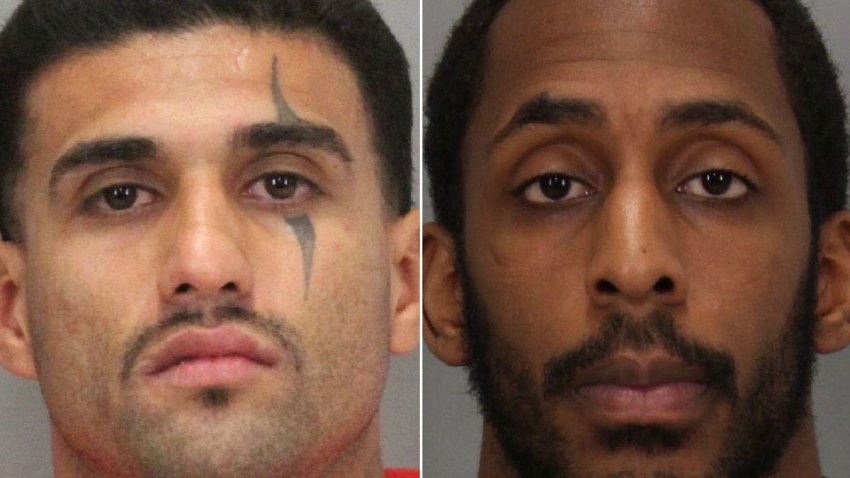 Being stuck on a flight on the night of Halloween didn't stop one dad from ensuring his daughter was able to go trick-or-treating.
The father passed out a note to fellow passengers on a flight from Boston to San Francisco with candy attached Monday, asking them to hand the candy to his 3-year-old daughter Molly as she trick-or-treated through the aisles dressed as a doughnut, according to one passenger whose heart was warmed by the gesture.
Stephanie Kahan, a Boston resident who was on the Virgin America flight, tweeted a photo of the note to Twitter Monday night, calling the father the "dad of the year." The tweet has gone viral, garnering over 60,000 retweets and 100,000 likes in about 12 hours.
The note read: "Happy Halloween! My 3-year-old daughter, Molly, was bummed that she wouldn't be able to go trick-or-treating this year due to this flight...so I decided to bring trick-or-treating to her. If you are willing, when my little donut comes down the aisle please drop this in her basket. You'll be making her Halloween! If you're unwilling, no worries, just pass the treat back to me. Thanks so much!"
"It pulled at everyone's heart strings," Kahan told NBC Tuesday.
While she said that she didn't see just how many people participated, the overall reaction from those around her was positive.
"Everyone thought it was great," said Kahan, who works at Twitter.
Kahan said she spoke to the father, who wished to remain anonymous, toward the end of the flight. He said most people were happy to participate, though some were confused by the note. And according to Kahan, the father told her he wished he had spoken to people about it, rather than just handing them a piece of paper with candy.
Kahan also posted a photo of the little girl, who she said seemed shy, as she trick-or-treated down the aisle as a smiling passenger handed her candy.
After the girl got back to her seat, Kahan overheard her talking to her father, who asked if she had fun.
"She was just kind of like, 'I want to eat the candy!'" Kahan said.
Virgin America retweeted Kahan's post, while Twitter users gushed about the father's love.