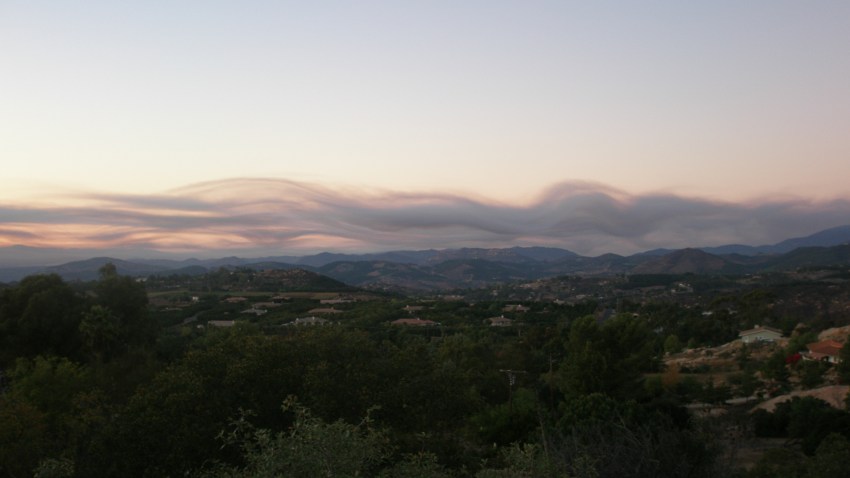 FBI investigators have reportedly recovered work-related and personal emails from Hillary Clinton's time as secretary of state that she claimed had been deleted from a private computer server, NBC News reported.
Clinton has said that she sent and received about 60,000 emails during her four years in the Obama administration, about half of which were deleted after her aides determined which were personal and which were work related. The others were turned over to the State Department.
The frontrunner for the 2016 Democratic presidential nomination has asserted that she had the right under government rules to decide which emails were private and delete them, a claim backed up by the Justice Department earlier this month.
But officials told Bloomberg that the FBI had managed to salvage some of the emails deleted by her staff, raising the prospect that Clinton's correspondence could eventually become public.