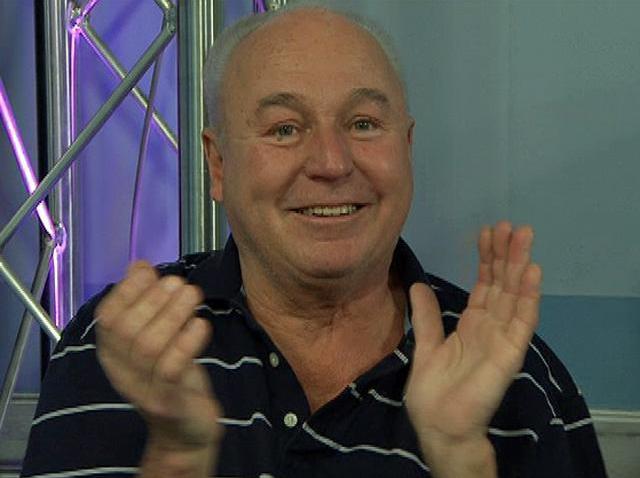 During a town hall that aired Wednesday, Donald Trump floated the possibility of allowing undocumented immigrants to remain in the country, NBC News reported.
"No citizenship," Trump told Fox News' Sean Hannity in an interview taped Tuesday afternoon in Austin, Texas. "Let me go a step further — they'll pay back-taxes, they have to pay taxes, there's no amnesty, as such, there's no amnesty, but we work with them."
Trump said he was moved by people concerned with his calls for a "deportation force" to remove all 11 million undocumented people from the United States.
"When I look at the rooms and I have this all over, now everybody agrees we get the bad ones out," Trump said. "But when I go through and I meet thousands and thousands of people on this subject...they've said, Mr. Trump, I love you, but to take a person that has been here for 15 or 20 years and throw them and the family out, it's so tough, Mr. Trump."