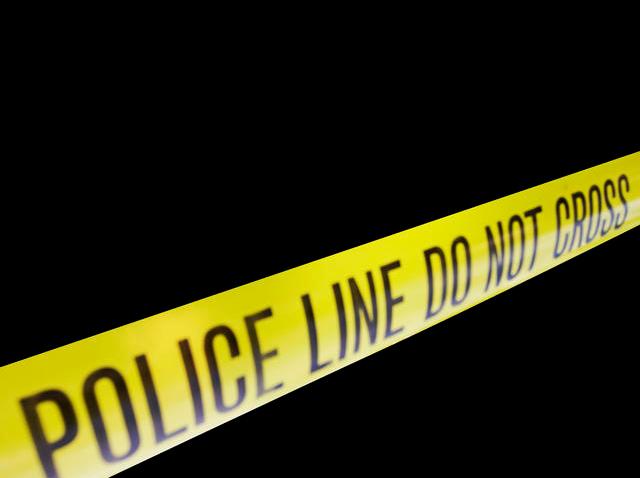 Days before the first Republican debate, Donald Trump has surged into the national lead in the GOP primary race, with Wisconsin Gov. Scott Walker and former Florida Gov. Jeb Bush following, a new NBC News/ Wall Street Journal poll shows.
Trump is the first choice of 19 percent of GOP primary voters, while 15 percent back Walker and 14 percent back Bush. Ten percent support retired neurosurgeon Ben Carson. All other Republican candidates earn single digit backing.
Only the top 10 candidates -- calculated by an average of the last five major national polls -- will be eligible to participate in Thursday's FOX News debate in primetime, according to the network's rules. Incorporating the new NBC/WSJ numbers, NBC estimates that the top ten candidates at this time are:
Trump - 19.8 percent
Walker - 13.2 percent
Bush - 13 percent
Paul - 6.4 percent
Carson - 6.4 percent
Rubio - 6.2 percent
Huckabee - 5.8 percent
Cruz - 5.8 percent
Christie - 3.2 percent
Kasich - 3.2 percent
It has been a rapid ascent for Trump, who declared his presidential run just over six weeks ago. In early June, just one percent of GOP primary voters called Trump their first choice for the GOP nod.