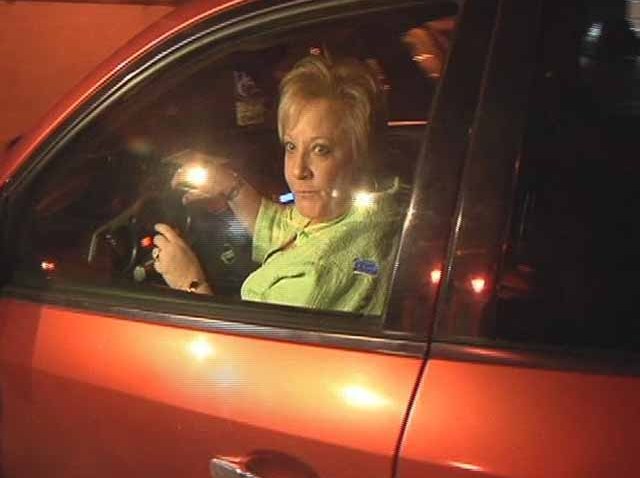 A man's disgruntled ex-girlfriend took it upon herself to harm his new girlfriend by running her over with a car in a parking lot Friday night, San Diego police said.
The incident happened around 10:30 p.m. in the 3400 block of College Avenue in San Diego's Oak Park area.
Police said a man and his girlfriend, both 26 years old, were driving on College Avenue when the man's 23-year-old ex-girlfriend saw the couple together inside the car.
U.S. & World
That's when the ex-girlfriend allegedly rammed into the back of the couple's vehicle. The man stopped the car in a parking lot in front of a Kohls store, and the ex continued to hit the couple's car, police said.
Police said the man's new girlfriend got out of the vehicle. The suspect then allegedly ran over the woman and fled the scene.
The victim sustained significant injuries to the lower half of her body and was taken to a local hospital. She is expected to survive.
Officers searched addresses for the suspect, and she was ultimately found and arrested for assault with a deadly weapon.
The domestic violence incident remains under investigation. The SDPD did not release the names of the victims or suspect.