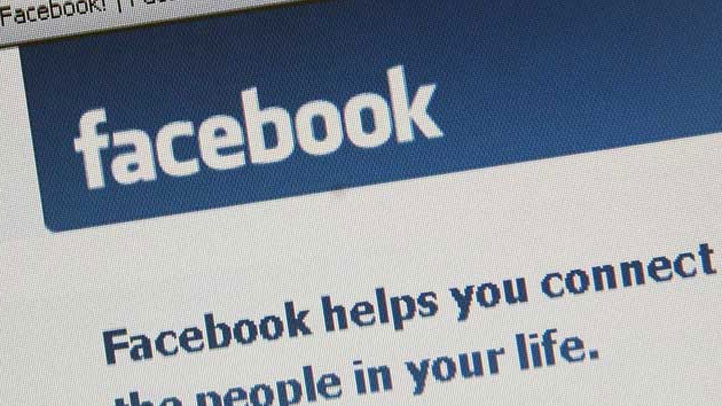 Nearly a decade after then 19-year-old Mark Zuckerberg created Facebook from his Harvard dorm room as a way for college students to communicate, an integral audience, teenagers, now find the social media platform far less engaging than they used to, Business Insider reported.
And the company knows it. In its annual 10-K report, Facebook says that its business could be hurt by younger members fleeing the site.
"We believe that some of our users, particularly our younger users, are aware of and actively engaging with other products and services similar to, or as a substitute for, Facebook," reads the report. "For example, we believe that some of our users have reduced their engagement with Facebook in favor of increased engagement with other products and services such as Instagram."
Instagram, a photo sharing app for the iPhone, where many of the former Facebook faithful are heading, is a property of the company.
However, the other leading social media apps, Tumblr and Snapchat continue to gain younger users daily. It's an issue Facebook is well aware of.
"In the event that our users increasingly engage with other products and services, we may experience a decline in user engagement and our business could be harmed," the company also said in its report.
So while Zuckerberg's "Social Network" may be fading in popularity from youth, his hold on the mobile market via Instagram is still firmly intact. It's unsure from a company standpoint how the shifting trend will ultimately affect Facebook.
Even in the face of losing its "cool factor," Facebook's user population still increased 25 percent in 2012 for the year, from 845 million to 1.06 billion. Between that and what they say is developers and marketers continued "engagement" with their platform, Facebook doesn't see itself becoming the next Myspace any time soon.
"We believe that we are at the forefront of enabling faster, easier, and richer communication between people," the report reads. "Facebook has become an integral part of many of our users' daily lives."