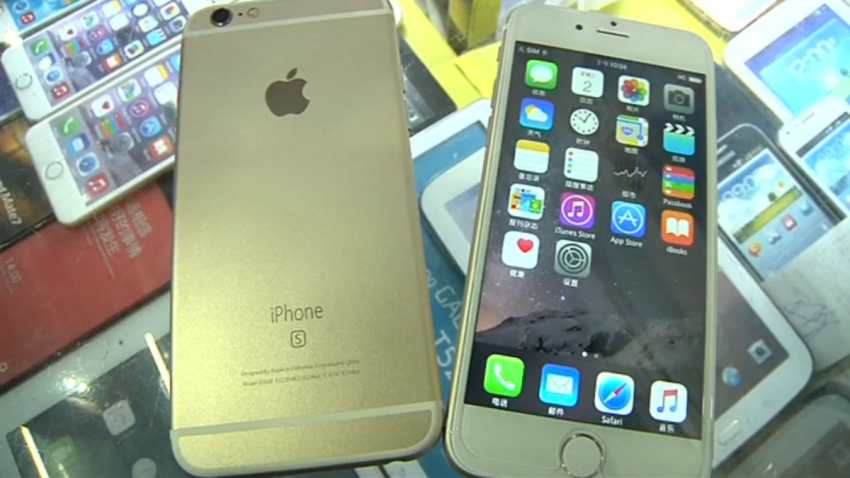 More than 30 stores carrying Apple's iconic white logos in China's southern boomtown of Shenzhen, peddle pre-orders for the new iPhone 6S.
But the world's second-largest smartphone vendor only has one official store in Shenzhen and five authorized dealers in the area. Most of the stores in the roughly 1 km shopping corridor are unauthorized "fakes" -- although they are also selling genuine Apple products -- and their numbers have mushroomed ahead of Friday's release of iPhone's latest iteration.
The rapid increase in copycat Apple stores underscores the popularity of the brand in China, and suggests the U.S. tech giant is on course to shrug off weakening consumer spending in its second biggest market, NBC news reported.