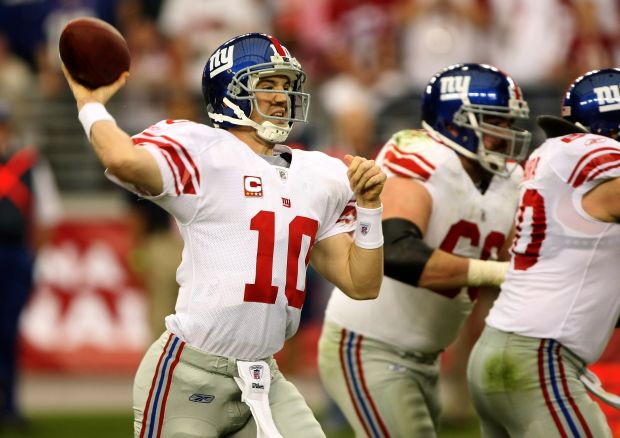 Former Baltimore Ravens cheerleader Molly Shattuck will spend 48 weekends in jail after pleading guilty to raping a 15-year-old boy at a vacation rental home in Delaware.
At her sentencing, the judge ordered that Shattuck spend every other weekend in jail for the next two years, according to NBC affiliate WBAL. She must also register as a sex offender and pay the victim's family $10,650.
Shattuck, 48, pleaded guilty in June to one felony count of fourth-degree rape. She entered the plea just days before her scheduled trial on two counts of the more serious charge of third-degree rape, four counts of unlawful sexual contact, and three counts of providing alcohol to minors.
Police say the 15-year-old boy reported that Shattuck began an inappropriate relationship with him near Baltimore and that it culminated with sexual activity at a vacation rental home in Bethany Beach, Delaware over Labor Day weekend.
The victim was a classmate of one of Shattuck's children at the McDonogh School in Owings Mills, Maryland.
In 2005, Shattuck became the oldest cheerleader in NFL history at the time when she made the Ravens squad at the age of 38. She cheered for two years and was a part-time coach for six more years.

Copyright AP - Associated Press