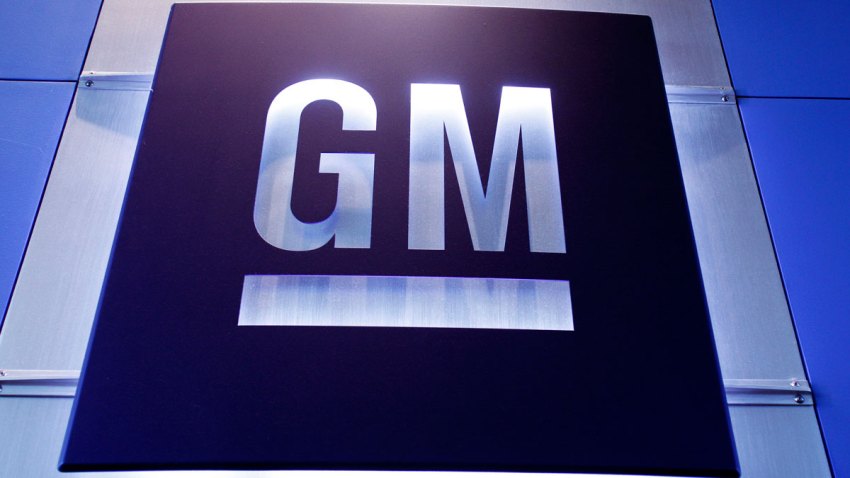 The Justice Department has reached a settlement with General Motors over the issue of faulty ignition switches that led to over 100 deaths, according to officials familiar with the case.
The settlement, which will include a fine of hundreds of millions of dollars, will be announced Thursday by the Department of Justice.
Last year, GM recalled 2.5 million cars with ignition switches that could shut off the engine which could disable airbags and cut off power steering and brakes. The agreement settles charges that the company did not obey federal laws that require prompt disclosure of safety problems.