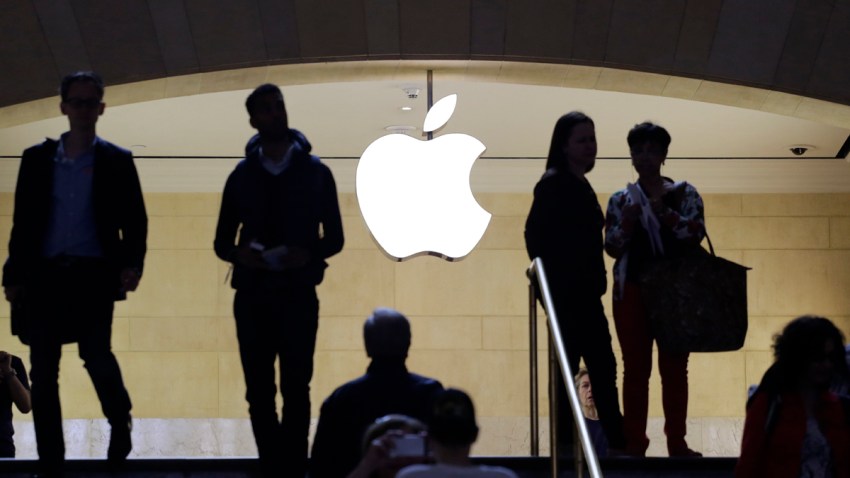 Hackers are taking advantage of vulnerability in Apple's iOS mobile operating system to install malicious software disguised as Facebook, Twitter, Skype and other apps to steal personal information, CNBC reported.
According to a new report by cybersecurity firm FireEye, the installation happens when a user clicks a link that may have been sent to them via email, text message or even a fake advertisement on a website.

The fake app looks like the real version and can steal sensitive information and send it back to a remote server.
So far, the hack has been used on iOS version 8.1.3 and before, FireEye said.