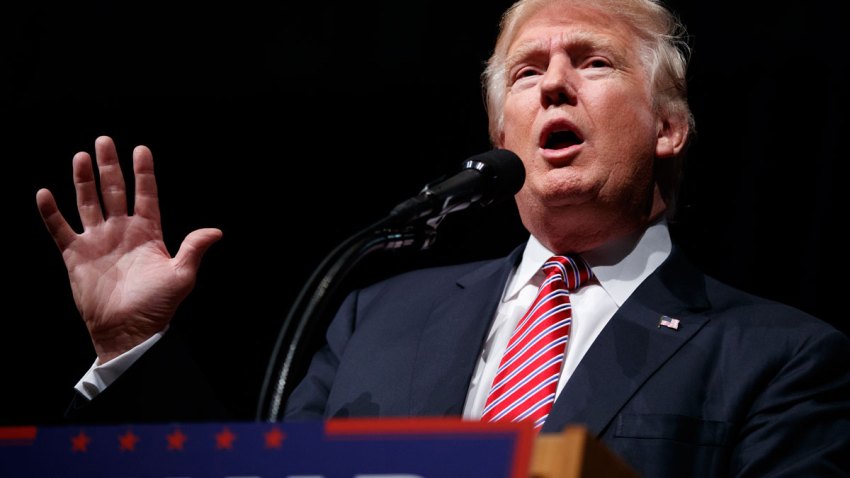 Republican presidential nominee Donald Trump said Monday in an interview with USA Today that his daughter Ivanka would not put up with sexual harassment.
"I would like to think she would find another career or find another company if that was the case," Trump told the paper, responding to a question about former Fox News chief Roger Ailes' alleged harassment at the cable network.
This wasn't Trump's first remark on the issue of sexual harassment.
Responding in 2013 to a Pentagon report that saw surging numbers of unreported sexual assaults and few prosecutions in the military, for example, Trump blamed gender integration (and the "very dumb politicians" he believes instituted military integration).