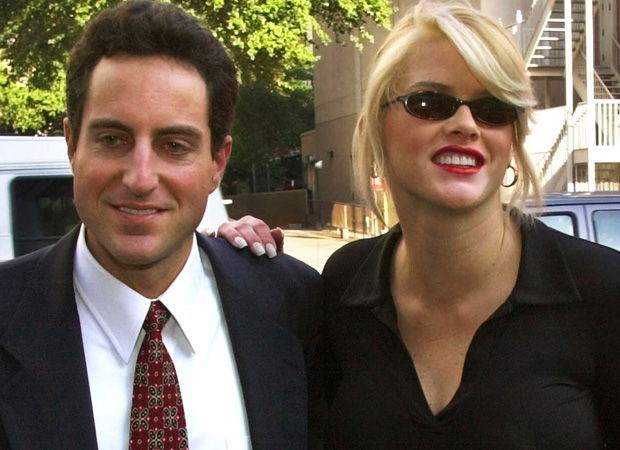 Anna Nicole Smith's longtime companion and personal attorney dropped his defamation lawsuit against the former bodyguard for Larry Birkhead, but is seeking punitive damages from an actress, his attorney told a judge Thursday.

In a lawsuit filed last Sept. 2 in Los Angeles Superior Court, attorney Howard K. Stern alleged that bodyguard Mark Speer and actress Jackie Hatten concocted lies -- including that he encouraged Smith's drug use -- and told them to former MSNBC broadcaster Rita Cosby for a 2007 tell-all book about Smith called "Blonde Ambition."

Stern dropped the part of his case against Speer earlier this month. However, his attorney, David N. Tarlow, told Judge Mary H. Strobel Thursday that his client will be asking for punitive damages in a default proceeding against Hatten.
Strobel gave Tarlow until Sept. 28 to file papers in support of his motion regarding Hatten, who has not responded to the lawsuit.

Hatten is the sister of another of Smith's former boyfriends, Mark Hatten.

Smith, a former Playboy Playmate, died Feb. 8, 2007, in Hollywood, Fla., of an accidental overdose of prescription drugs at age 39. Stern was appointed executor of her estate in June 2007.

Birkhead is the father of Smith's daughter Dannielynn. The former photographer engaged in a pitched legal battle with Stern over the child's paternity until DNA proved Birkhead's claim.

In February, Stern, along with Smith's psychiatrist, Dr. Khristine Eroshevich, and Dr. Sandeep Kapoor were charged with conspiracy for allegedly providing Smith with excessive amounts of drugs, even though she was a known addict.

Stern, 40, asserted the allegations made against him in Cosby's book were untrue.

Cosby is also being sued for claiming Stern and Birkhead were gay lovers, which both men have denied.
Copyright Archive Sources