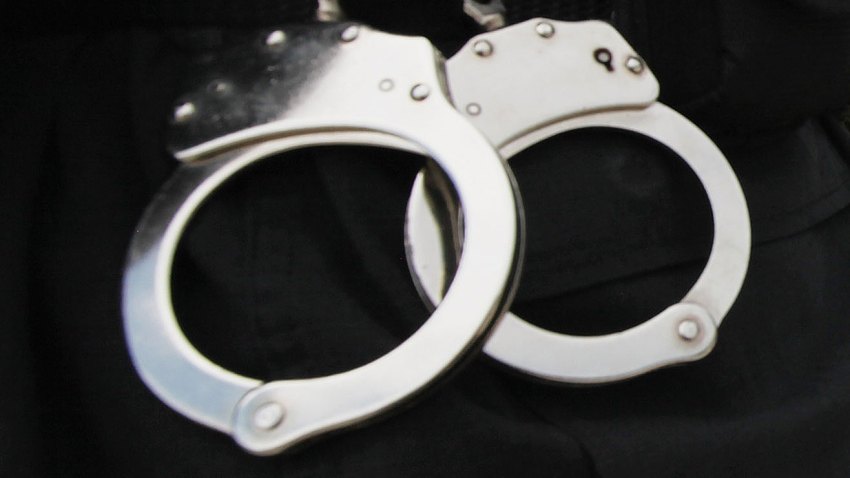 An Indiana couple was arrested Tuesday — two years after police removed their "extremely emaciated" 12-year-old from their home, NBC News Reported.
The child weighed just 23 pounds at the time and was disabled, said Sheriff Terry Risner of the Jasper County Sheriff's Office.
"This was their child," Risner told NBC News. "We're staying gender neutral for the sake of the victim. This is a small community."
Jay Rupert, 50, and his wife Tabitha, 41, were each charged with two counts of neglect of a dependent, Risner said.
The state Department of Children and Family Services removed the child in June 2014 from the couple's residence in Rensselaer, Indiana.
According to Risner the child was diagnosed with a non-curable brain disorder that requires constant care. The child also never received formal schooling by enrollment or home school, Risner said.