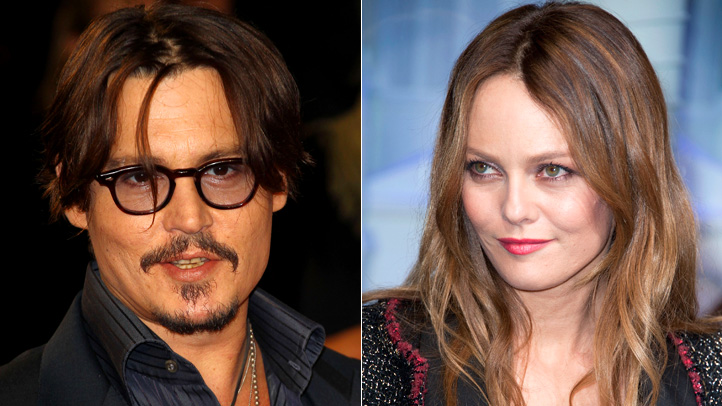 When splitting up, normal people divide assets, split shared property, and enter singledom with a few less possessions. If you're Johnny Depp, pulling the cord on your longtime relationship with partner Vanessa Paradis means buying the mother of your children a house. Totally normal, right?
The New York Daily News reports that Depp recently ponied up $4.4 million through a trust for a totally drool-worthy Hollywood Hills pad for Paradis. Paradis' new home measures 5,800 square feet and is nestled in a wooded area with five bedrooms, a wood-beamed ceiling, master suite with a fireplace, a swimming pool, and a hot tub with a tiled patio.
If only every breakup included a new house, ending a relationship would be much more bearable.
Copyright LXTVN - LXTV