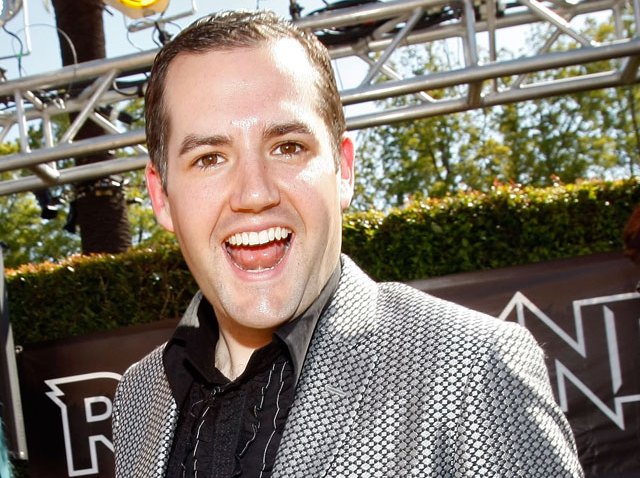 This is like a breakup nobody wanted to happen.
Whether we were ready for it or not, Thursday marked the last time we'd see Jon Stewart behind "The Daily Show" desk, and as you probably expected–it was emotional.
Stewart was joined by a number of stars who stopped by to help say goodbye, including Ed Helms, new host Trevor Noah and his BFF Stephen Colbert, who went off-script at one point to say thank you for all of Stewart's contributions and ultimately ended up getting the host in a puddle of tears.
OK, we were all in a puddle of tears.
But for those who couldn't bid farewell to the iconic Comedy Central host in person, there was Twitter, and many celebs took to the social media website to say #JonVoyage:
MORE: Jon Stewart Signs Off From "The Daily Show" Tonight: 10 Things We'll Miss the Most, Besides Everything
Copyright E! Online