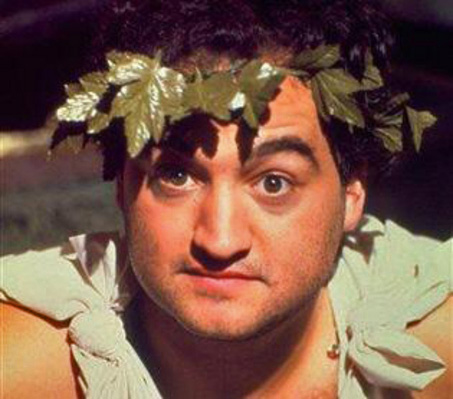 The Department of Justice will seek the death penalty against accused church shooter Dylann Roof, U.S. Attorney General Loretta Lynch announced Tuesday.
Lynch said in a statement that her department came to that decision after a "rigorous review process," NBC News reports.

"The nature of the alleged crime and the resulting harm compelled this decision," she said.

Roof, 22, will stand trial for the massacre of nine people last June at the historically black Emanuel AME Church in Charleston, South Carolina. He was charged with nine counts of murder, three counts of attempted murder and possession of a weapon during the commission of a violent crime.