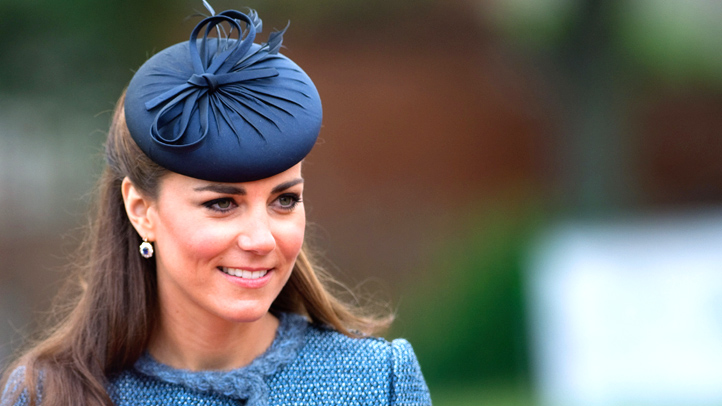 Not that Kate Middleton needed a day to feel special (well, more special), but here it is all the same: so happy birthday to the Duchess of Cambridge, who turns 31 today!
And this has certainly been a year of celebration for Prince William's royal missus...and while we hope she'll be raising a glass at some point today, it certainly won't be of champagne.
So how will she be ringing in her own new year? And what will she be getting from Wills?
Royal do-gooder: See what Kate Middleton donated to charity
As for the first one, the pregnant royal will be spending her birthday much the same as she conducts herself the rest of the year (well, save for her mega high-profile appearance schedule): out of the public eye.
A source tells E! News that the duchess will be celebrating privately, though no further details, including whether she'll spend the day in London, Wales or even her parents' Bucklebury home--let alone with Prince William--were revealed.
Find out what Prince Charles had to say about his impending grandfatherhood
As for possible gifts, while last year Wills made good by surprising her with puppy Lupo, rumors surfaced last week that he was pulling out some major stops and buying her (and thus them) a house. However, a palace source shot down that report to E! News, denying that there was any truth to it.
In any case, Kate will be hard-pressed to top the last year, highlights from which included her pregnancy announcement, Diamond Jubilee presence, Olympics ambassadorship and first royal tour abroad, but something tells us her 31st year will probably be her best yet.
Certainly her most exciting, when baby makes three later this year. Happy birthday, Kate!
Check out birthday girl Kate Middleton's best-ever looks--there's certainly plenty to choose from!
Copyright E! Online