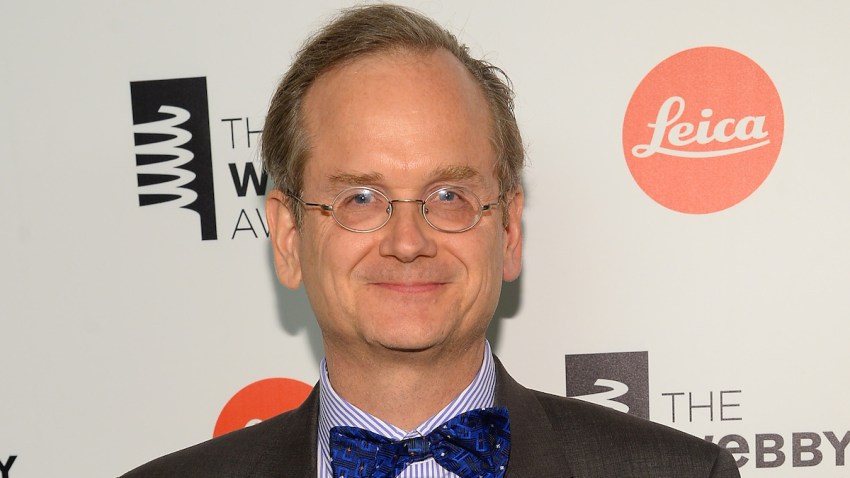 Campaign finance reform advocate Lawrence Lessig will officially announce a bid for the White House on Wednesday in New Hampshire as he pushes for sweeping changes to the way presidential campaigns are funded in America, NBC News reported.
The announcement comes after Lessig's campaign says it reached its goal of raising $1 million by a Labor Day deadline.
The Harvard professor says he is running as a "referendum president," who would serve only as long as it takes to pass sweeping campaign finance reform. Then, he says, he would resign.