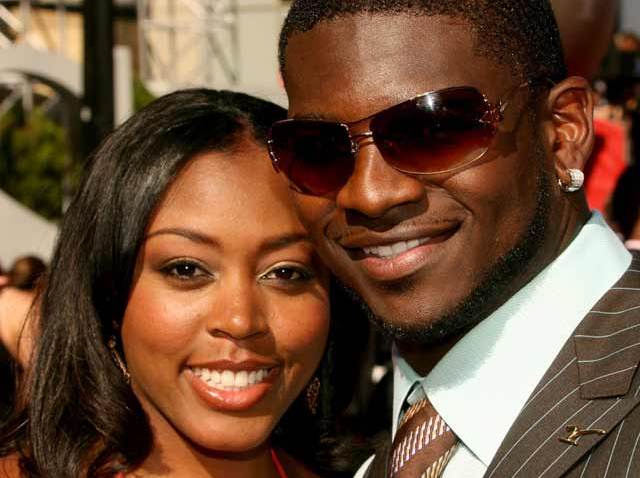 Today LaDainian and LaTorsha Tomlinson welcomed their first child, a baby boy. Daylen, born Wednesday, weighed in at 7 pounds, 1 ounce. He's 20 inches long.
It's something the couple has wanted for a very long time. They met while students at TCU and married in 2003.
L.T. we all say congratulations, and welcome to "The Dad Club."
The New York Jets signed the former Chargers running back to a two-year contract, adding the aging star to the NFL's top-ranked rushing offense last season.
The 2006 NFL MVP, who turned 31 in June, was cut from San Diego after his least productive season.
Tomlinson ran for 730 yards -- his first season under 1,000 -- on 223 carries for an average of 3.3 yards per carry, all career lows. He scored 12 touchdowns, but his role was reduced in an offense that shifted its focus to quarterback Philip Rivers and the passing game.
Once one of the NFL's most dynamic players, Tomlinson is expected to back up second-year running back Shonn Greene. He ranks eighth on the NFL's career rushing list with 12,490 yards.