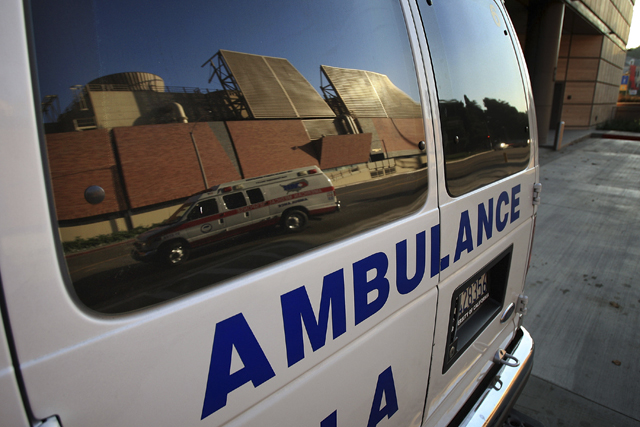 A Frederick man was found dead in the backseat of a couple's car after being seen staggering from a liquor store the night before, authorities said Friday.
The owner of the car didn't notice the body of 50-year-old Curtis Alan Strange in her back seat until she'd begun driving -- when she noticed items in her front seat that didn't belong there.
A witness told authorities that Strange, a Frederick resident, bought alcohol at a local store Tuesday evening and was seen staggering from the store toward Schley Avenue around 7:45 p.m.

His body was found around noon the following day in the 4700 block of Schley Avenue, the Frederick County Sheriff's Office said Friday.
There was no connection between Strange and the owners of the vehicle in which his body was found, they said.

Investigators said there were no signs of suspicious activity or foul play. Strange's body was taken to the Medical Examiner's Office in Baltimore for an autopsy.
Copyright AP - Associated Press