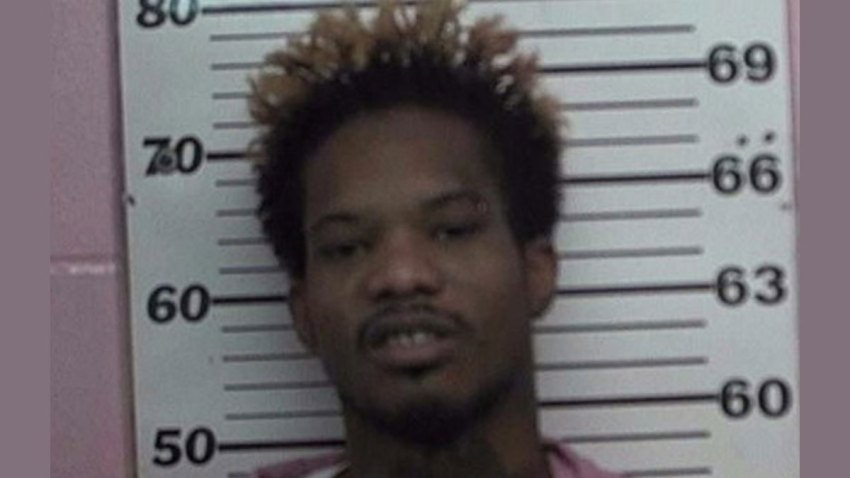 One of the seven people charged in the shooting death of a Georgia Lottery winner has escaped from jail, authorities said.
Earnest Holcomb, 28, escaped from the Ben Hill County Jail on Wednesday afternoon, NBC affiliate WALB reports. He likely jumped from the jail's roof, according to Sheriff Bobby McLemore, who said authorities found a pink jumpsuit there.
Investigators still don't know exactly how Holcomb escaped, since there are 40 cameras in the area, McLemore said.
Holcomb and six others are charged in connection with the fatal shooting of Craigory Burch Jr. in his home in January. The attack came two months after Burch won $434,272 from hitting the Fantasy 5 jackpot.
All seven suspects have been charged with malice murder, aggravated assault, armed robbery and possession of a firearm during the commission of a crime.
Copyright AP - Associated Press