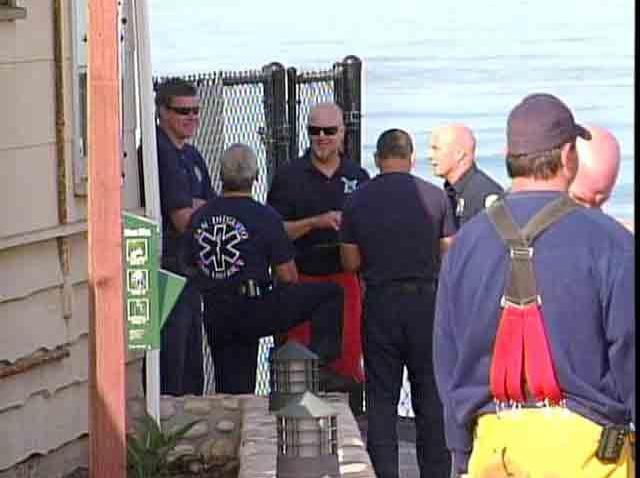 A new study provides the "strongest evidence yet" of salty water that flows on Mars, and a NASA scientist said the discovery suggests that it's "possible for there to be life today" on the Red Planet, NBC News reported.
"Our quest on Mars has been to 'follow the water' in our search for life in the universe, and now we have convincing science that validates what we've long suspected," said John Grunsfeld, associate administrator at NASA's Science Mission Directorate in Washington, D.C.
Researchers from Georgia Tech investigated streaks that flow across parts of the planet during warm seasons.
The source of the liquid is not known, researchers said.
Speculation on details of the Mars mystery before NASA's official announcement on its "major science finding" had spawned jokes across social media about "The Martian" star Matt Damon, Mars candy bars and more.