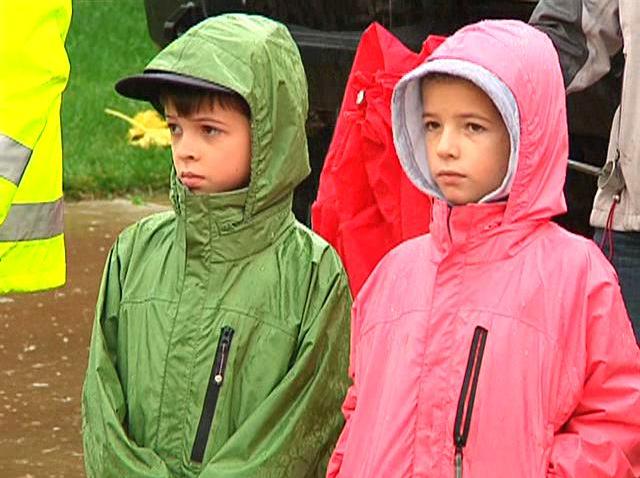 You know Brandon Marshall has only been in New York a short while when he mentions that his astonishingly boneheaded lateral to no one Sunday was "probably the worst play in NFL history." After all, right here in the Big Apple, we've had the "Miracle in the Meadowlands," and, of course, the Butt Fumble.
But if Marshall was overstating things after his Jets lost to the previously winless Eagles 24-17 at MetLife Stadium, head coach Todd Bowles was understating them when he said of Marshall's miscue, "He knows he can't make that play." Thanks for the insight, coach. Just to be safe, though, maybe you should've reminded him what he knows before he made that egregious decision in the second quarter of a game the home team seemed all too eager to give away.
Indeed, the Jets' ineptitude in all phases of the game made Philly look far better than they actually are, especially considering the visitors were missing several key players, including RB DeMarco Murray.
They obviously didn't miss Murray, as backup running back Ryan Mathews ran over the Jets for 108 yards. Third-stringer Darren Sproles only managed 17 yards on the ground, but the diminutive veteran still played a key role in the epic humiliation of Gang Green, making their special teams unit look anything but special while running back a punt 89 yards for a TD.
The Jets, meanwhile, severely missed their top RB, Chris Ivory, who sat out the contest with a groin injury. Ivory may not win the accolades of a Murray (or even a Mathews), but the fact is his punishing style keys the team's offensive attack, keeping Ryan Fitzpatrick in manageable situations where the QB can work to his strengths.
Without Ivory, Fitzgerald was exposed. Forced to play from behind for most of the afternoon, the quarterback heaved nearly 60 passes, and far too many lacked precision, particularly those traveling more than 10 yards through the air. Through the first two games of the season, offensive coordinator Chan Gailey kept a tight leash on his QB -- too tight, I thought.

Well, Gailey proved me wrong Sunday as Fitzgerald sprayed the pigskin all over the field, turning each pass play into an adventure -- or a disaster, depending on your vantage point. The fact that Marshall held on to 10 of his QB's throws is a testament to his awesome abilities, although the alligator arms the receiver displayed on one of Fitzgerald's few well-thrown balls in the fourth quarter led to the last of the signal-caller's three interceptions.
The three INTs, combined with Marshall's brain-cramp (actually, it was more like he drove his brain off a cliff) fumble gave the Jets four turnovers on the day -- twice as many as they had in the first two games combined.
The Jets started the season like a whole new team. Against the Eagles, they played like the same old Jets.
Copyright AP - Associated Press