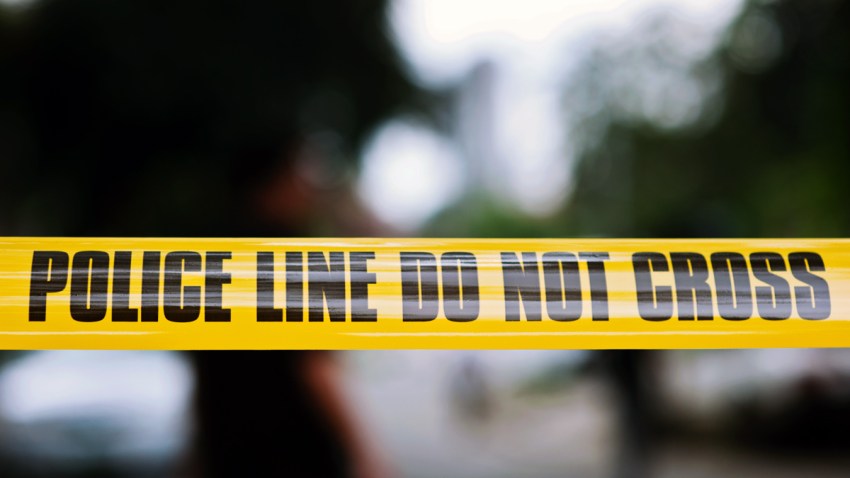 A Michigan woman kept her disabled sister locked in a closet for six or seven years with only a bucket to urinate in, authorities said Friday.
Cindy Lawson, 44, is charged with unlawful imprisonment, vulnerable adult abuse, and embezzlement from a vulnerable adult, Shiawasee County's chief assistant prosecutor said. Lawson has entered a not guilty plea.
Corunna police Chief Nick Chiros said a handyman reported finding the woman locked up. Police visited Lawson's home on July 9 for a welfare check following the tip and found the 42-year-old sister, who has "cognitve and physical impairments," locked in a closet suffering from malnourishment and dehydration.