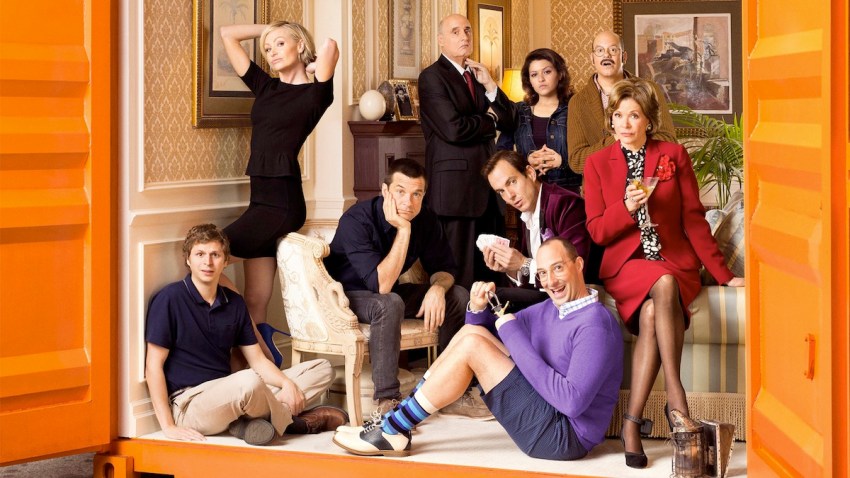 This is the best news we've heard all day. No, all week. Maybe all month.
More "Arrested Development" is coming. We repeat, more "Arrested Development" is coming!
Go ahead, do a celebratory chicken dance. We'll wait.
Done? OK. Let's continue, shall we?
While we don't know exactly when we'll get more episodes featuring "the story of a wealthy family who lost everything and the one son who had no choice but to keep them all together," according to Netflix chief content officer Ted Sarandos, another season is a sure thing.
"It's just a matter of when," Sarandos tells USA Today.
VIDEO: Jessica Walter rates Kriten Wiig's portrayal of young Lucille
The Netflix boss explains that the one thing standing in the way of starting production on a new season is figuring out all the actors' schedules. Reading between those lines, it's safe to assume that means we'll be getting more scenes of the whole cast together, unlike last season's episodes that focused on individual characters.
Sarandos even admitted that they made a huge mistake with formatting the season that way (Gob's words, not ours!). It was "a fair criticism" of last season "that the cast didn't appear on screen often enough together," Sarandos says.
Copyright E! Online