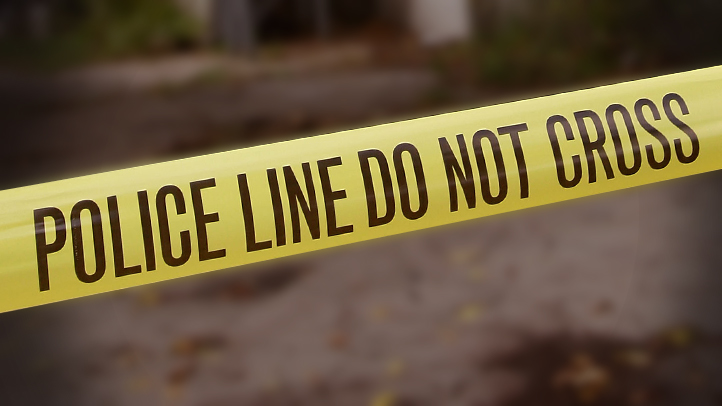 Alanis Morissette's music is a major issue in one Florida couple's relationship. So much so that Allen Casey allegedly hit his boyfriend in the face with a plate because he wouldn't stop listening to the Canadian songstress, News4Jax.com reported.
He oughta known.
Casey, 24, reportedly hit Todd Fletcher, 33, in the face with a plate Sunday in Jacksonville because Fletcher wouldn't stop playing Alanis Morissette, News4Jax.com said. "That's all that (expletive) listens to," Casey said, according to a police report.
A witness told police she heard the two arguing and saw Casey strike Fletcher. Casey was arrested after allegedly admitting he hit his boyfriend. Fletcher suffered a large cut on the side of his face, but was otherwise uninjured, News4Jax.com said.