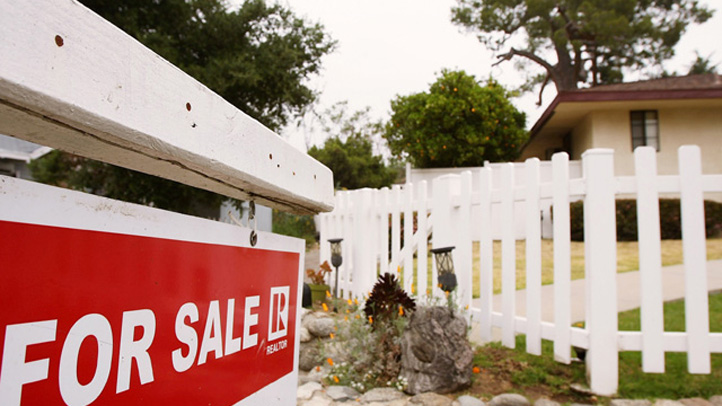 A developer in south Georgia is looking for someone to buy a small town.
Toomsboro, a small community with about 700 residents, has one convenience store, a florist, a custom cabinet shop and a post office. The Coastal Courier reports that developer David Bumgardner, who owns many of the properties in town, is putting them on the market.
Bumgardner bought some of the properties from preservationist Bill Lucado and snagged others at auction about a decade ago with the intention of turning Toomsboro into a quaint tourist town.
But his plans changed. Now Bumgardner and Lucado are putting the town up for sale again. Lucado thinks it would be a perfect fit for a movie production company seeking a set or a music company looking for a great venue.
Earlier this month, the even smaller town of Buford, Wyo. — population one — sold at auction for $900,000.
Copyright AP - Associated Press