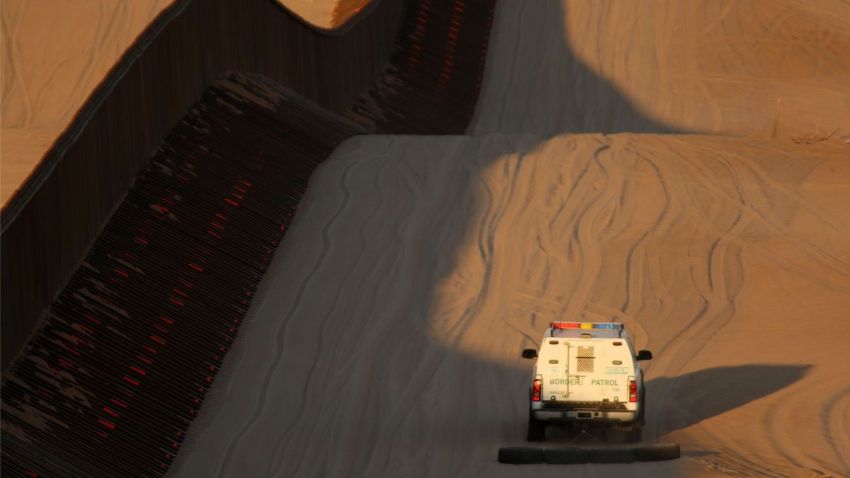 Armed men dressed as police officers sprung more 50 inmates from a Mexican prison on Saturday, The New York Times reported.
Authorities said the brazen jailbreak in the northern state of Zacatecas likely freed drug traffickers.
The bust reportedly lasted minutes, after "men arrived in a caravan of 15 vehicles with police markings as well as in a helicopter," according to the Times.
They left with 53 of the prison's 1,500 inmates, authorities told the paper.
Gov. Amalia Garcia Medina said that prison guards and supervisors at the facility were being questioned for possibly aiding in the criminal operation.
But so far, it appeared everyone got away.