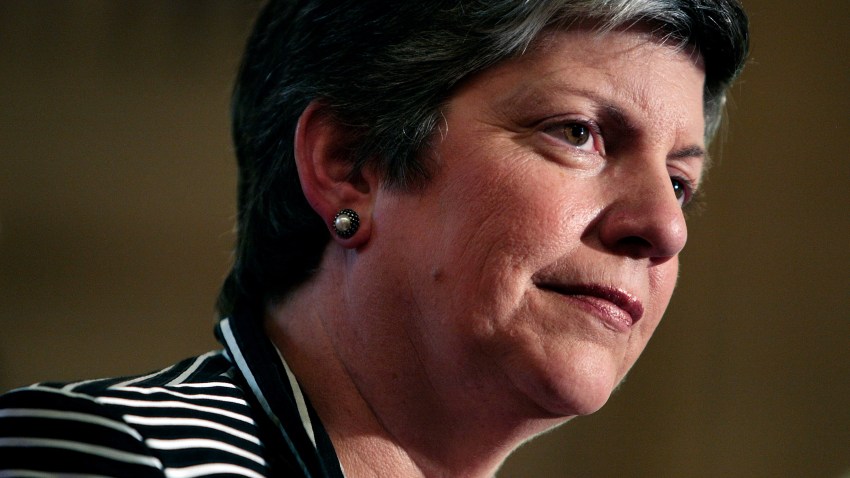 The United States will attempt to alleviate its problem of overcrowded jails by housing some illegal immigrants in converted hotels that would become acting prisons, Homeland Security Secretary Janet Napolitano said Tuesday.
Noncriminal illegal immigrants will be held in facilities like the converted hotels, while others who had committed serious crimes would remain jailed in top-security prisons, Napolitano said.
The U.S. will also consider using other residential facilities as acting jails, Napolitano said. The move is an attempt to clean out the approximately 32,000 illegal immigrants being held in 350 local jails and prisons across the country.
Napolitano said that not all of the detainees need to be held in "prison-like circumstances."
Get more: Reuters