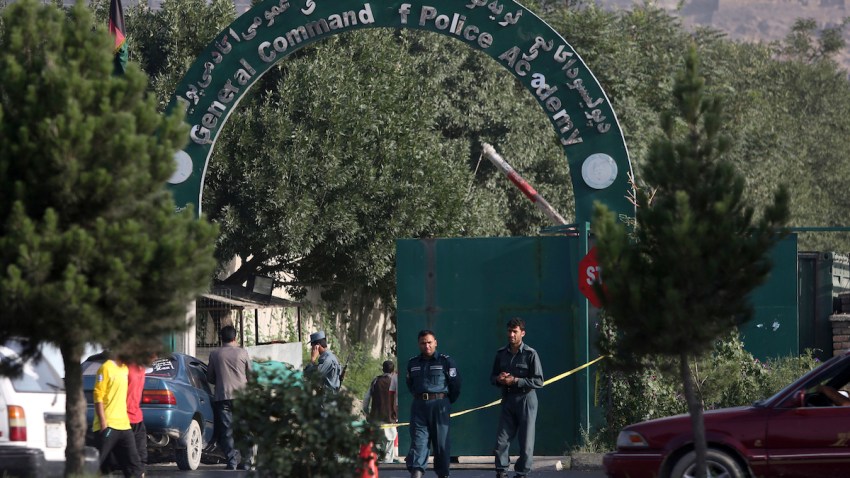 One NATO service member was killed during an attack on a base housing America Special Operations Forces outside Kabul, the coalition said on Friday, NBC News reported.
NATO spokesman Col. Brian Tribus says the attack on Camp Integrity, near the Kabul airport, included a suicide car or truck bomb followed by an assault by armed insurgents.
Two insurgent attackers and eight Afghan security guards were also killed, a security manager told NBC News.