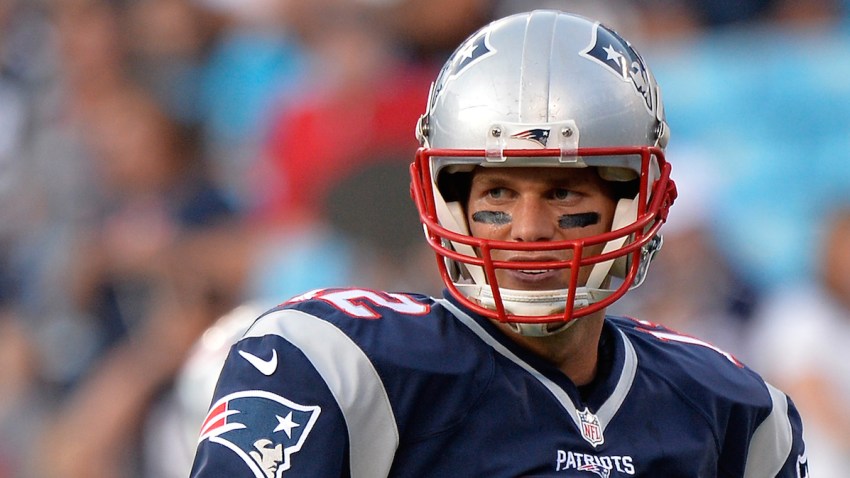 Tom Brady beat the NFL in court, but Deflate-Gate took at least a temporary toll on his image.
A poll finds that 34 percent of the public has an unfavorable opinion of the Super Bowl MVP, who will lead the New England Patriots into their season opener on Thursday night. That compares with just 21 percent who view Brady favorably.
It's a reversal from when Public Policy Polling asked the same question in December 2013, before anyone was talking about air pressure and the Ideal Gas Law. Back then, Brady was at 39 percent favorable and 23 percent unfavorable.
The new poll was taken Aug. 28-30 — before a federal judge invalidated Commissioner Roger Goodell's four-game suspension of Brady, finding "significant legal deficiencies" with the punishment.