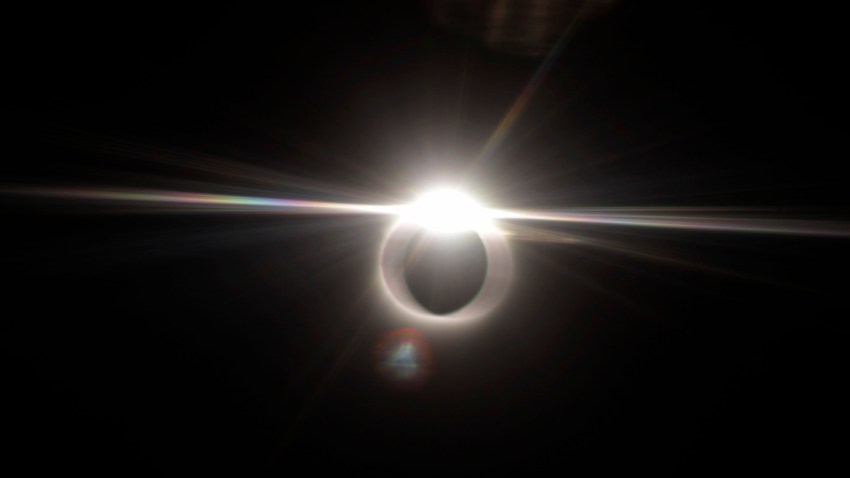 North America will see its first total eclipse since 1979 in a year, and some people are planning ahead by booking hotel rooms.
A solar eclipse occurs when the moon crosses between the earth and the sun, which is blocked out. The moon and the Earth will be perfectly aligned for a few minutes on Aug. 21, 2017.
But viewers in the tri-state area will have to settle for a partial eclipse. The prime viewing spots in the eastern United States include most of South Carolina, central Tennessee and a sliver of Georgia.
Self-described eclipse chaser Mike Kentrianakis told KPCC, a public radio station in California, that the best viewing spots for the total eclipse will be within a 70-mile wide path that stretches from the Pacific Northwest to South Carolina.
"Oh, it's bigger than the Super Bowl, much bigger," said Kentrianakis
The next total solar eclipse after the 2017 alignment will happen in 2024.
Read more at KPCC.