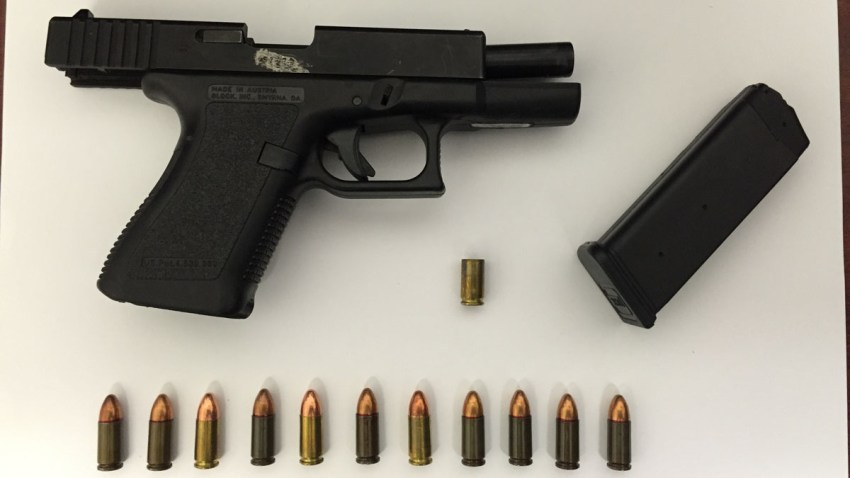 A man accidentally shot himself in the groin early Saturday morning in Brooklyn as he was approached by officers, who believed he was urinating in the street, police said.
The 26-year-old man was standing with his back to traffic near Clarkson Avenue and East 93rd Street in Flatbush around 1:15 a.m., police said. The uniformed officers, who had been patrolling the area in an unmarked van, thought he was urinating in public and pulled their vehicle over.
As the officers approached the man, they heard one gunshot erupt from where the man was standing. After the gunshot, the suspect allegedly ran towards East 94th Street, where he was apprehended.
The officers noticed that the man had accidentally shot himself in the groin while he was handling the firearm. Paramedics took the man to Kings County Hospital in stable condition.
Officers located the gun under the rear passenger tire of a minivan. Police say the suspect threw the weapon there while he was running from them. He remains in custody and charges against him are pending.