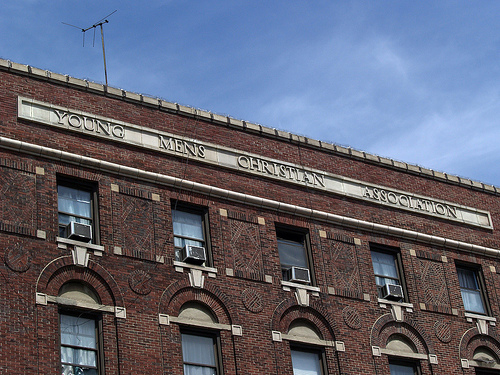 The last person astronaut Scott Kelly expected to get a message from while spending a year in the International Space Station is the president of the United States.
"Hey @stationCDRKelly, loving the photos. Do you ever look out the window and just freak out?," the president tweeted from his personal Twitter account, @POTUS.
Kelly started the one-year science experiment in March, where he is studying the effects of long-duration spaceflight. While Kelly's 342-day stint doesn't break the record of Russian cosmonaut Valeri Polyakov, who spent 438 days on the Mir space station, it is the longest an American has spent in space.
It also marks the first time that scientists will compare an astronaut's health while space-traveling compared to his identical twin, Mark Kelly, on Earth over the course of the next year, according to NBC News. The Kelly brothers are the first siblings to have both traveled to in space, a NASA bio read.
Kelly responded to the president's tweet:
"I don't freak out about anything, Mr. President. Except getting a Twitter question from you."
The astronaut has been frequently tweeting about his experience in space by answering questions from people on Twitter, posting photos of sunsets along with selfies and providing updates from the station.