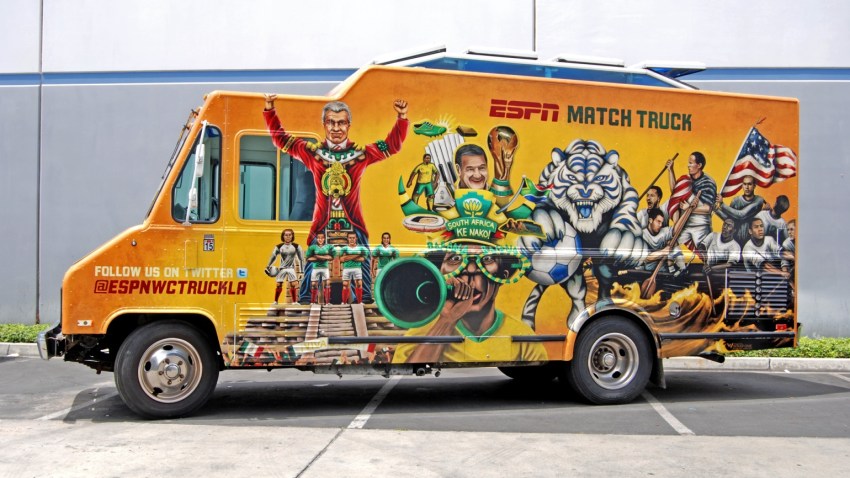 An Oregon track and field athlete's eye was pierced with a javelin after he tripped and fell onto the spear during a meet Friday, NBC News reported.
Parker Kennedy, 18, was competing at the USA Track & Field Oregon Championships when he fell face-first into the javelin, Hood River Valley High School track and field coach Donnie Herneisen said.
Kennedy was hospitalized, where he was upgraded from serious to stable condition.
Kennedy is a star athlete and won the State Pole Vault Championship in May. Kerneisen said the athlete was signed to compete for the University of Washington.