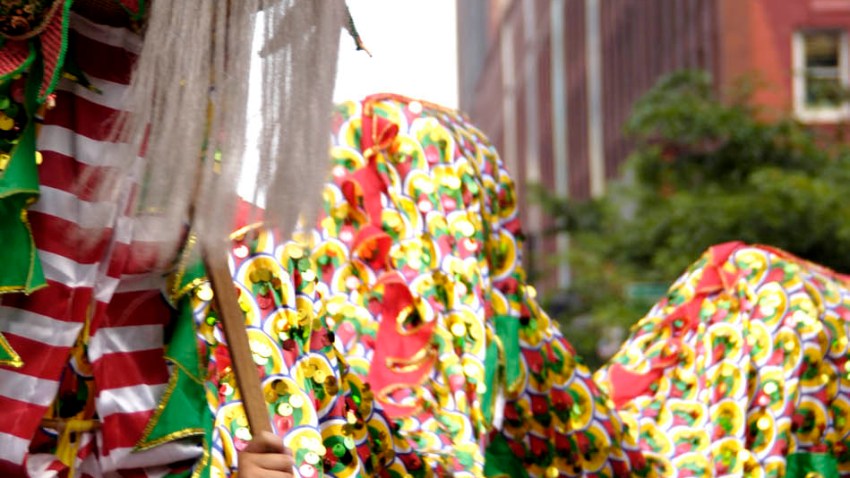 Convicted killer Oscar Pistorius spent his 10 months in one of the world's most notorious prisons living in virtual isolation and benefiting from special treatment, according to a fellow inmate.
"Pistorius, he was a VIP prisoner," Boswell Mhlongo, an inmate at the maximum-security Kgosi Mapuru II in Pretoria, told NBC News. "I mean everything was free for him. He can do whatever he wants."
Mhlongo added: "How can you get your own gym, your own gym alone? Why the cell that we're in — we were never given curtains — but his cell was prepared special? Because he's got money. I mean it's Oscar Pistorius."
Prison officials did not respond to requests for comment about the allegations of special treatment for Pistorius, who received a five-year sentence in October following his conviction for culpable homicide after fatally shooting his model girlfriend Reeva Steenkamp at his home in Pretoria, South Africa.
The Pistorius family denies he was treated better than the average inmate.
The double-amputee Olympic athlete is expected to be released Friday to spend the remainder of his five-year sentence under house arrest. Nicknamed the "Blade Runner," Pistorius was reportedly so worried he would be poisoned while in prison that he lived on canned sardines and baked beans.