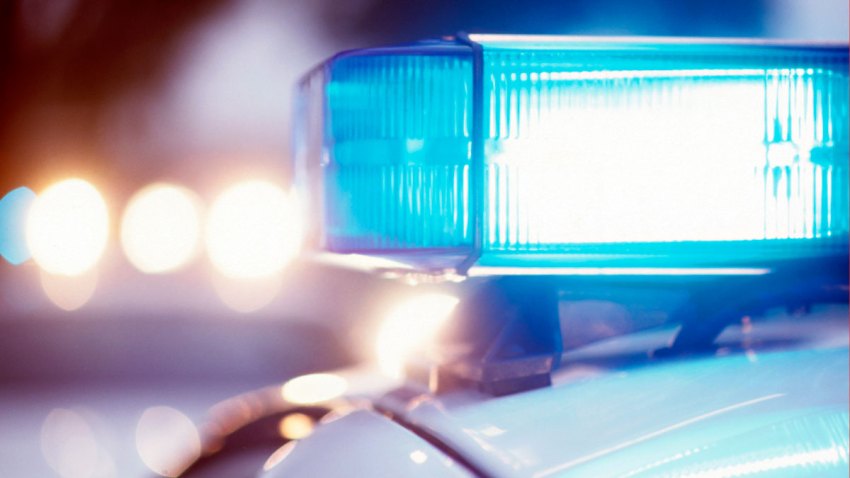 A Michigan man has been arrested and charged with felony drug trafficking after more than two dozen concertgoers became ill after ingesting THC-laced candies at a northeast Ohio rap festival.
The Richland County Sheriff's Office was holding 28-year-old Matthew Lee Gross, of Ypsilanti, in jail Sunday.
A spokeswoman for the OhioHealth hospital in Mansfield said 24 attendees of the EST 2016 festival at Ohio Dreams sports camp in Butler were treated with an overdose antidote Saturday after ingesting the candy packets. THC is the psychoactive compound found in marijuana.
Regional drug task force commander Lt. Joe Petrycki disagreed with characterizing people's reactions as overdoses. He said no one lost consciousness.
The festival was dubbed "The Last Weekend on Earth." Butler is about 60 miles northeast of Columbus.