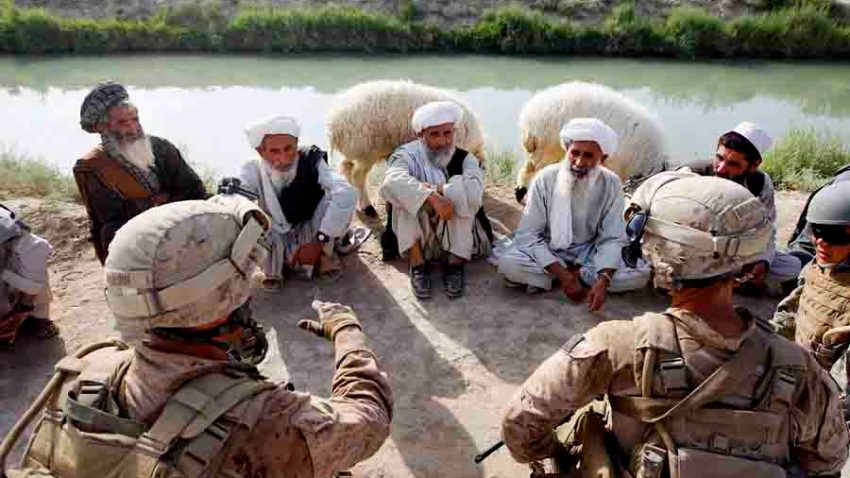 It's time to get your grunge on.
Pearl Jam will play at Fenway Park this summer, the band announced on Tuesday. The two shows will take place on Aug. 5 and 7.
A special ticket pre-sale drawing for all dates, except the festival and stadium dates, has begun for current Ten Club members, according to the band's website.
Ticket information regarding Pearl Jam's shows at Fenway Park and Wrigley Field will be announced over the coming weeks.
For a complete list of Pearl Jam 2016 tour dates and locations, click here.
Pearl Jam was formed in Seattle in 1990. Eddie Vedder is the lead singer. The band's debut album features hits "Alive," "Even Flow," and "Jeremy."