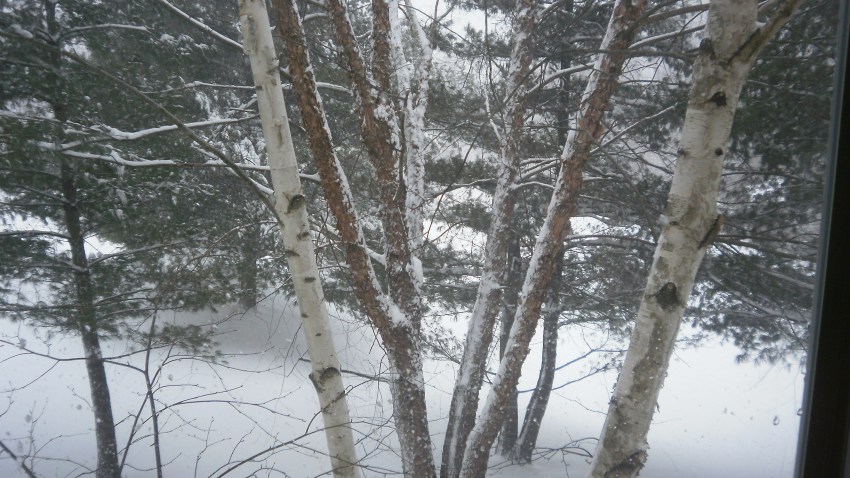 A Florida pizza delivery driver said she was carjacked and abducted by a gunman who forced her into the trunk of her own vehicle Saturday, but was able to escape by pulling an emergency release handle while on a highway, authorities said.
The carjacking happened at around 8 p.m. in Jacksonville, the Jacksonville Sheriff's Office said. Police were called after the delivery driver was taken to a Maccleny hospital for injuries she suffered in the escape on Interstate 10, the sheriff's office said, NBC Nes reported.
The delivery driver was lured to an abandoned house where the gunman, armed with a rifle, told the driver he needed the car to kill someone in Lake City, about 60 miles west of Jacksonville, the sheriff's office said.
The woman escaped from the car on I-10 as the vehicle was driving westbound on the highway.