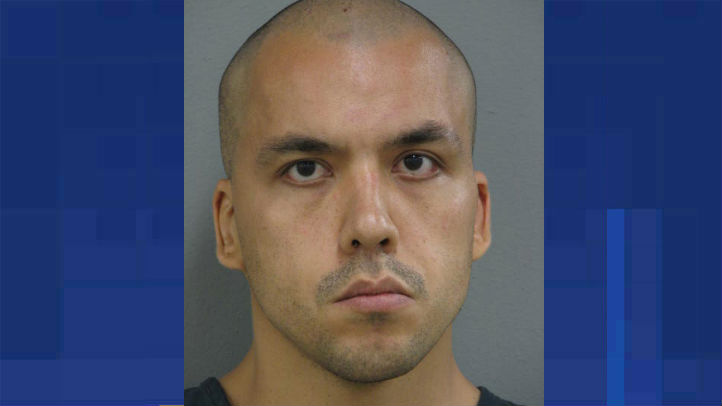 Police in Rockford, Illinois, have arrested a 32-year-old man they say tried to rob a bank while naked.
The Rockford Register Star reports police say Ezekial Deanda approached a personal banker on Friday "while completely disrobed." They say he then demanded money.
Police say Deanda fled the lobby area with an unspecified amount of cash. He was later found in the bank's basement restroom, where he was getting dressed.
U.S. & World
Deanda is charged with robbery, resisting a police officer and aggravated battery of a police officer.
Police say he struggled with officers briefly and spit on them before he was taken into custody.
Copyright AP - Associated Press