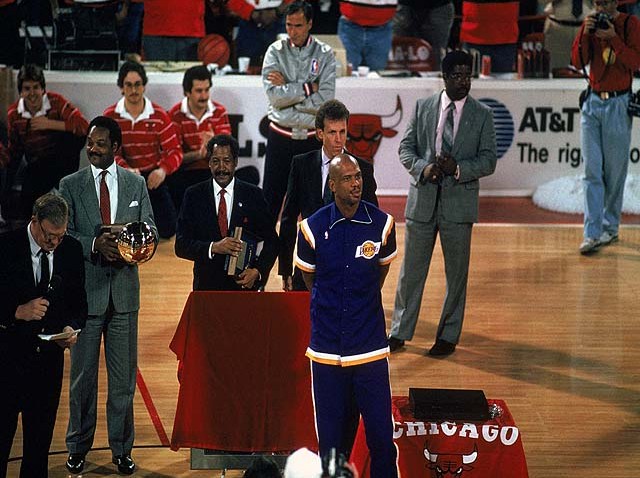 The last time Geralyn Smith went to a papal Mass at Madison Square Garden, she was 6 years old and had the best seat in the house — after John Paul II picked her out of the crowd and had her set down on the Popemobile.
Smith will return to the arena 36 years later to meet Pope Francis, even though she's not expecting to get close to the pontiff this time.
"I was so young the first time around, and now I see all the buildup and excitement," Smith, now 42, told NBC News this week. "I can really appreciate it."
It was her connection to the pope almost four decades ago helped guarantee her a seat at this year's papal mass. The Garden set aside a ticket for her and her mother for Friday afternoon's mass.
Smith, a resident of Bardonia, N.Y., says she can't wait for the experience.