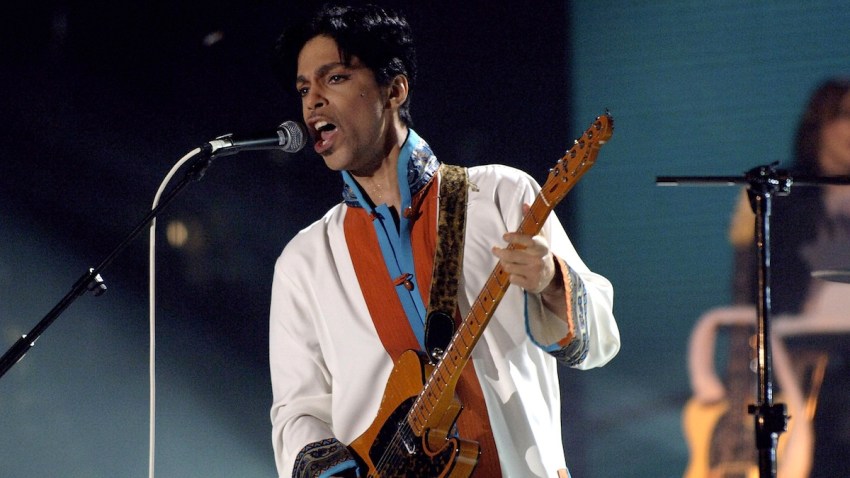 Hot on the heels of his new hotcake-filled music video, Prince has invited fans to join him for a "Breakfast Experience" in Minneapolis' Paisley Park on Oct.19.

On Oct. 11, the artist formerly known as the Artist Formerly Known as Prince, released a music video for his new single "Breakfast Can Wait." In the video, his protege Danielle Curiel dresses up as the iconic star, dances and holds up pancakes for the camera.

Now, it seems the singer-songwriter wants to prolong breakfast even further with the announcement of a themed concert to be held at his house.

Doors to his "Breakfast Experience Pajama Dance Party" don't open until 2 a.m. on Saturday morning (so late Friday night) and the poster promises fans a party that will last "'til the sun comes up."

The announcement, which asks fans to come dressed in PJs but "keep it classy," is only one of the promotions the artist has done for his new single. In August, Prince teased the then-unreleased track by releasing cover art featuring David Chappelle dressed as Prince and holding up a plate of --you guessed it-- pancakes.

The star performed in Paisley Park on Oct. 5 with his 21-piece band the New Power Generation. Tickets to the "Pajama Dance Party" cost $50 per person and it remains unclear whether or not breakfast will be served.
Check out a promo for the event/single here: