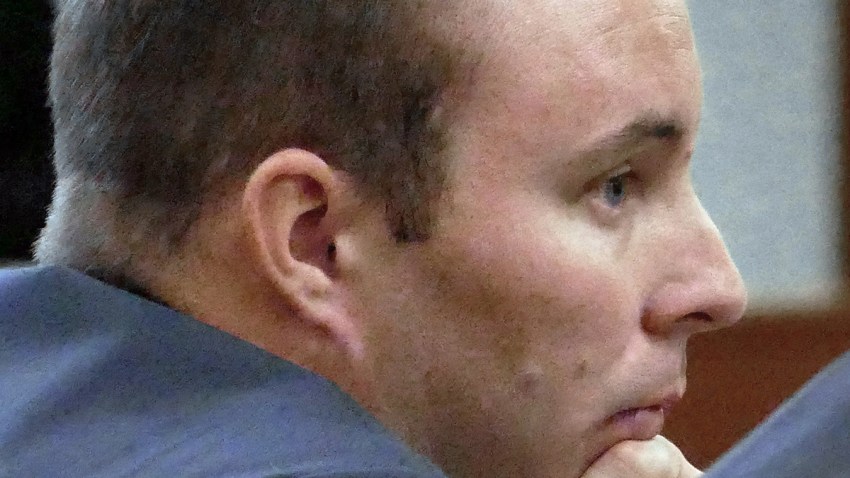 The North Carolina police officer who shot and killed an unarmed former college football player in 2013 won't be retried, an official said Friday, a week after a judge declared a mistrial in the case, NBC News reported.
Randall "Wes" Kerrick, 29, killed Jonathan Ferrell, 24, after a traffic accident on Sept. 14, 2013, and was accused of voluntary manslaughter. Kerrick is white; Ferrell was black.
Prosecutors argued Kerrick should have used nonlethal force to subdue Ferrell, a former defensive back for Florida A&M, after Ferrell climbed out of his wrecked car and dragged himself to a nearby house to get help. The woman in the house called 911 to report a possible break-in.