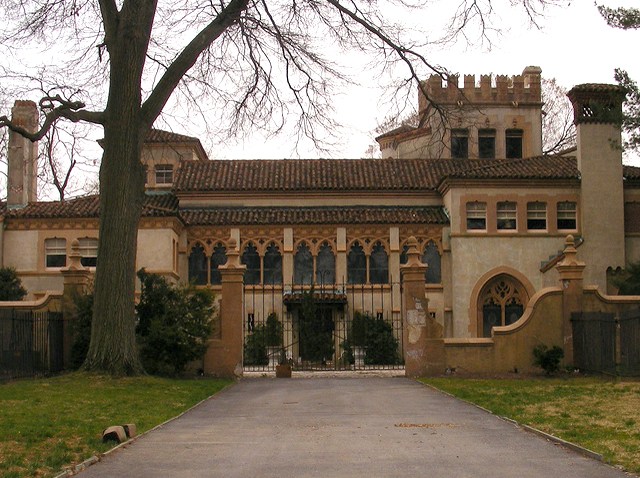 Actress Renée Zellweger responded to speculation that she may have had plastic surgery, telling People magazine she looks different because she is healthier and happier than ever.
"I'm glad folks think I look different! I'm living a different, happy, more fulfilling life, and I'm thrilled that perhaps it shows," Zellweger, 45, told the magazine in a statement.
The Oscar-winner attended Elle Magazine's annual Women in Hollywood party in Los Angeles on Monday, where her new facial features sparked Internet rumors that she went under the knife.
Zellweger did not tell People whether she had any work done, but attributed her fresh look to a lifestyle change. She called the conversation about her appearance "silly."
"My friends say that I look peaceful. I am healthy," she said. "For a long time I wasn't doing such a good job with that. I took on a schedule that is not realistically sustainable and didn't allow for taking care of myself. Rather than stopping to recalibrate, I kept running until I was depleted and made bad choices about how to conceal the exhaustion. I was aware of the chaos and finally chose different things."
The "Bridger Jones' Diary" star, who's dating musician Doyle Bramhall, said she's leading a much quieter life, that allows for "being still, making a home, loving someone, learning new things, growing as a creative person and finally growing into myself."
She recently finished shooting "The Whole Truth," a drama thriller in which she co-stars with Keanu Reeves and James Belushi.
"People don't know me [as] healthy for a while," Zellweger told People. "Perhaps I look different. Who doesn't as they get older?! Ha. But I am different. I'm happy."